Fancy seeing a bike being made? Fancy seeing a Triumph being made? then book yourselves in for the Triumph Factory Tour.
Apparently places are scarce, so you may have to try several times to make your reservation
We've embedded two official Triumph Youtube videos for you, but for loads more, visit Triumph's official Youtube Channel here.
If you've been, please leave us your comments below.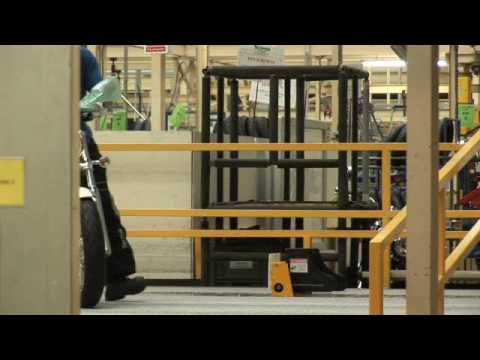 Comments
You have to be logged in to post a comment. Click here to log in