A concentration demanding run right on the Yorks/Lancs/Derbys borders.
The B6105 slips off the A628 trans-Pennine road, through grouse moorland scenery, skirting mirrored reservoirs and dropping down into the Derbyshire town of Glossop.
Our Youtube selection is in reverse to our description but as with all good runs, doing it both ways gets you two for the price of one!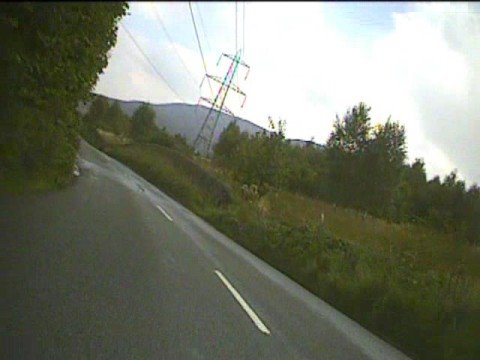 Comments
You have to be logged in to post a comment. Click here to log in